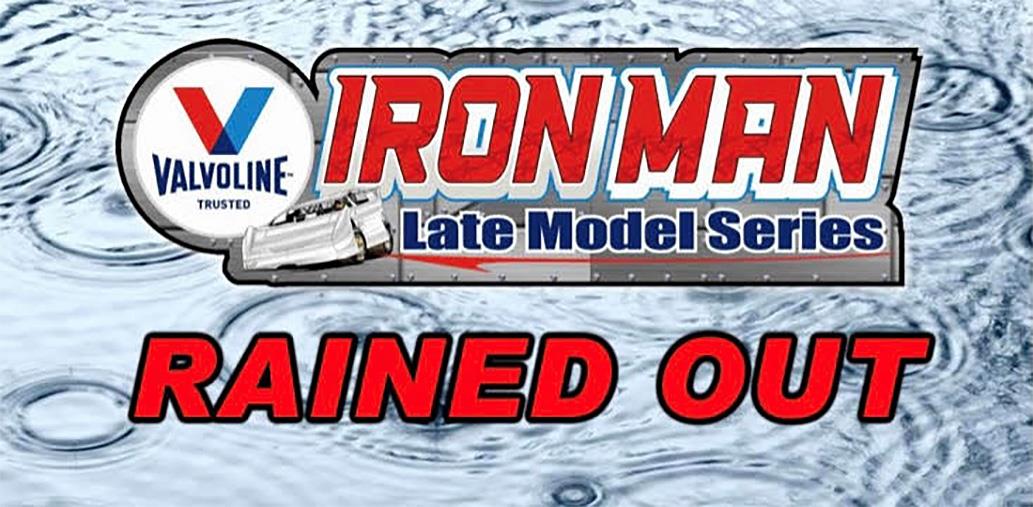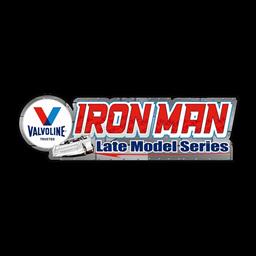 2/26/2023
Iron-Man Late Model Series
---
Valvoline Iron-Man Late Model Winter Series Finale at Fort Payne Motor Speedway Nixed by Unfavorable Weather
SOMERSET, KENTUCKY (February 25, 2023)– The Valvoline Iron-Man Late Model Southern/Winter Series was scheduled to conclude the 2023 Winter Series with the 5th Annual Bama Brawl at Fort Payne Motor Speedway in Fort Payne, AL on Saturday February 25, but unfavorable weather conditions have halted those plans.
The track was scheduled to have hot laps, time trials, and heat race events for the UCRA Crate Late Models, 602 Sportsman, Kajun Mini Stocks, Open Wheel Modifieds, A-Hobby, B-Hobby, Bomber, and Front Wheel Drive divisions on Friday February 24, but those activities were postponed due to persistent rain showers in and around the track on Friday afternoon.
After looking at projected weather forecast for Saturday, the decision was made to move the event to a Saturday/Sunday format, however, the Valvoline Iron-Man Late Model Southern/Winter Series portion of the program has been cancelled and will be added to the tour's next visit to the track on Saturday April 15 and will be the Marvin Ford Memorial / Bama Bash, paying $10,000-to-win. "It's unfortunate we couldn't get this event in but we hope everyone will support the track this weekend that is in the area and we're excited to come back for the Marvin Ford Memorial and Bama Bash on April 15," stated CT Promotions President Chris Tilley.
The track still plans on racing this weekend with an unsanctioned $5,000-to-win event plus other divisions. Please look at the track's Facebook page or contact JT Seawright at (256) 717-9338.
The next events for the Valvoline Iron-Man Late Model Series will be the 2023 season opener for the Southern Series at Volunteer Speedway in Bulls Gap, TN for the Spring Thaw 100 on Friday March 24 and Saturday March 25. The event will be co-sanctioned with the XR Super Series and will feature a pair of $5,000 to win events on Friday March 24 and will pay $100,000 to win on Saturday March 25.
For more information about the Valvoline Iron-Man Late Model Series, please contact Chris Tilley at (828) 361-5981 or visit the tour's webpages at www.IMDIRT.net or visit the tour page Iron-Man Racing Series on Facebook and Iron-Man Series (@CTPROMOTE) on Twitter.
Back to News